Safety
Health and safety of our workforce is a core value in UltraTech. Safety is at the center of everything we do, from the daily routines in our plants to our customers' work sites and our actions in our neighboring communities. We are aspired to conduct our business with zero harm to people we work with and to create a healthy and safe environment for our employees, contractors, communities, customers and all stakeholders. We have 'zero tolerance' policy in place and we conduct business with vendors who are approved on our stringent safety parameters. 96.07% of our manufacturing units are certified to OHSAS 18001/ ISO 45001.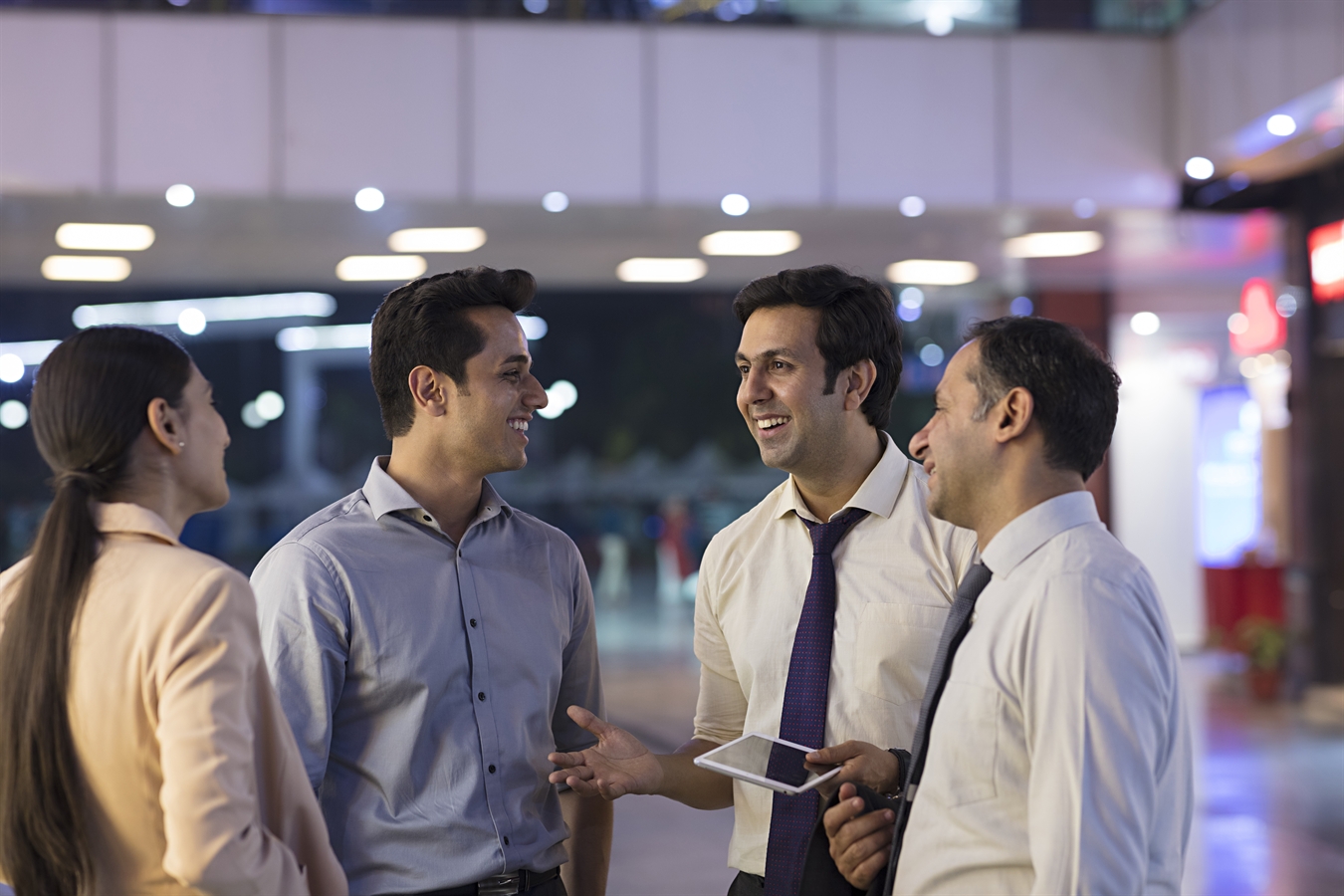 Our Safety excellence programs are driven by line function engagement through well-structured governance model from corporate to units. Occupational Health & Safety (OH&S) Board is chaired by Managing Director and nine subcommittees are chaired by Cluster Heads/Functional Heads. OH&S Board is the decision making body of UltraTech to oversee that the Safety Standards are implemented in letter and spirit across the organization by line management ownership.
We are aligned with Global Cement & Concrete Association (GCCA), wherein we make sure that global practices on safety from cement industries are integrated in our safety excellence journey and we strive to achieve them through concrete actions and piloted solutions so as to make UltraTech a safer place to work.
We believe that "if we are good in safety, then we are good in achieving new milestones in business". Safety is a critical success factor for our operational performance and it is integrated in all our business decisions including green field/brown field projects, mergers, acquisitions, performance evaluation, hiring new recruits etc.
Responsible Value Chain
At UltraTech, our efforts are concentrated on ensuring that our supply chain keeps evolving into a more responsible and sustainable one. We value our network of suppliers and contractors who carry out their operations in alignment with our vision on Sustainability.
Aditya Birla Group's Supply Chain and Procurement Policy for building a supply chain that sustains business and is resilient with regard to risks. We work in close collaboration with our suppliers, who play an important role in imparting strength to our supply chain and making it efficient.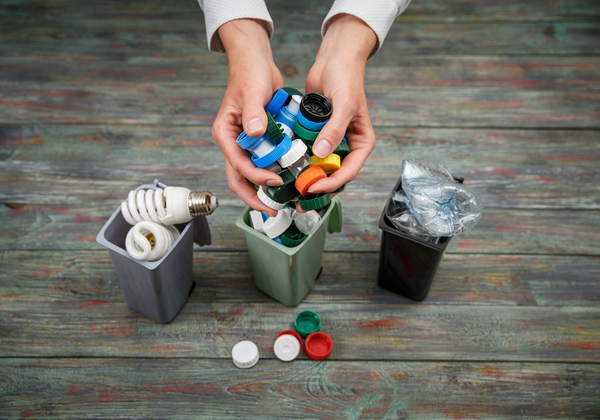 We have our supplier code of conduct in place which needs to be adhered by all our suppliers. The vendors we choose to work with are selected based on robust criteria to ensure ethical, healthy work practices on their end. We assess them for issues such as Child Labour, Forced & Compulsory Labour, Environment Management, Health & Safety, Working Hours, Statutory compliances among others. The process of monitoring and evaluation is carried out regularly even after the vendors are onboarded. Further, we prefer prioritise local vendors over others in order to encourage responsible sourcing.
We have developed a Sustainable Supply Chain Framework for working with our suppliers and extending our sustainability efforts and expectations to them. It sets our vision, policy and codes. This specifies the steps to be taken for having sustainable procurement practices. We have created a methodology for engagement, evaluation and disclosure of supplier's sustainability efforts.
Use of technology in our procurement and logistic practices has enabled us to create a transparent and efficient system. Local sourcing is always given priority to compliment the economic growth of the local community.